Simply the Best Way to see Krabi Island
Krabi Island Tour
Discover Krabi Island
Description
Join Simba Sea Trips on the recently added Krabi Island tour! Increasingly we have found that returning Simba customers are yearning for more. That is why we have created an exciting new travel adventure. The Krabi Island tour provides an unforgettable experience to our guests by offering tours to the islands of Krabi, some of the most alluring locations that your holiday in Phuket has to offer! If you are looking for a tour that will offer you a relaxing showcase of the beauty of the area of Krabi, then this is the tour for you. As a guest on our tour, you will, not only visit some of the most interesting and beautiful places in the Krabi region, but you'll also be afforded the opportunity to escape the crowds. Since these islands and places are some of the most beautiful locations in Thailand, it is natural that they are being visited by huge crowds, but not with Simba Sea Trips. With our tour, you will escape the huge crowds by leaving earlier. The advantage is the chance to soak in the area in absolute serenity, while also having the chance to take part in fun activities that guests of other tour operators often don't get the chance to do.
The sensational Krabi location
Renowned for its majestic limestone cliffs, heavenly isles, and glorious mangrove forests, Krabi is a coveted Thai tourist destination. While the driving distance from Phuket to the Krabi islands exceeds 180 kms, journeying to this glorious region by boat requires traveling a much smaller distance of approximately 50 kms. Not only does a Krabi Island tour get you there quicker, but it also gets you there much, much earlier, ensuring that you can immerse yourself in the magnificent surrounds of the region in the absence of sizeable crowds. The ideal tour is one that is both enjoyable and relaxing. No one enjoys paying for island tours and getting stuck fighting for space on the sand. That is why we are committed to providing a high-quality, personable and relaxed experience for everyone that joins us for one of our Krabi Island Tours.
Most Flexible Free Refund Policy
Simba offer the most flexible cancellation policy available. Receive a full refund up to 24 hours before your tour commences.
Book Now
Lowest Price Guarantee
Book here with Simba to receive the lowest prices available online. Guaranteed.
Book Now
Small Group Tours, Beat the Crowds
Simba operates the lowest passenger numbers of all operators to the Krabi islands with an average of 14 passengers and max 18 Adults. Our tours are planned specifically to avoid the large crowds in the National Parks.
Book Now
What to expect
Discover Krabi Island
Krabi Boat tours cover all the key sites, including the beautiful rock formations at Koh Hong Krabi, the vivid green waters of the nearby Hong Lagoon, snorkeling at Chicken Island, the truly stunning Railay Beach and equally impressive Centara Resort. Revitalise your spirit with our Krabi tour, with breathtaking views and locations that forge memories that last a lifetime. The natural beauty of the islands we visit creates an experience that you will never forget.
To give you the very best experience, our tour is very flexible. Factors such as the tide, avoiding the tourist swarm and giving you a day to remember, will all affect the order in which the program operates.
Have a look at the stops along the Krabi Island
Koh Hong Island Tour
Spectacular golden sand and sparkling water
The adventure starts on our first island destination. Koh Hong is our first stop and is approximately 40 min by boat from our departure point at Royal Phuket Marina. The Koh Hong Island tour provides our guests with an early swimming stop in the small bay and also offers stunning photo opportunities (the first of many). The spectacular views of the island are guaranteed to take your breath away….and it's only the beginning of the Krabi island tour.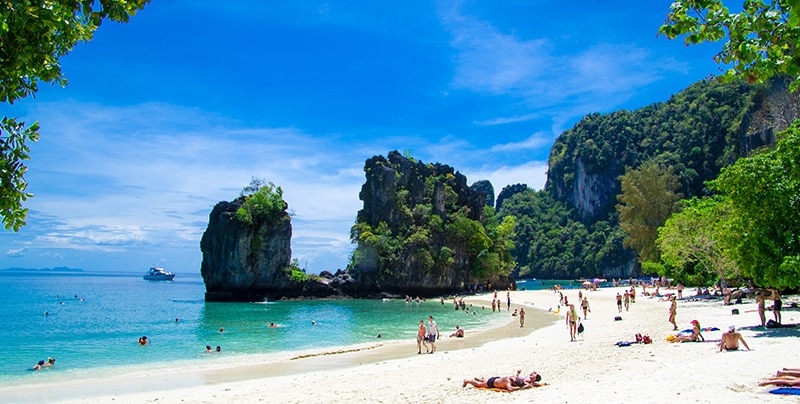 Discover Krabi Island
Tour Itinerary
What's Included
The Krabi Island Tour – Koh Hong, Railay Beach & Centara Resort includes…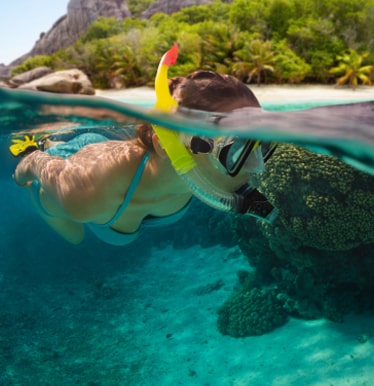 Snorkeling
What's included
A lagoon swim, Thai lunch, and a monkey beach Phi Phi experience
Free Transfers
What's included
A lagoon swim, Thai lunch, and a monkey beach Phi Phi experience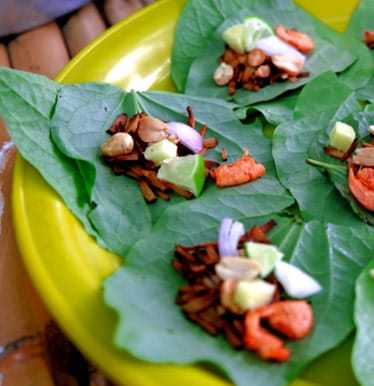 Snacks
What's included
A lagoon swim, Thai lunch, and a monkey beach Phi Phi experience
Explore Krabi Island
Gallery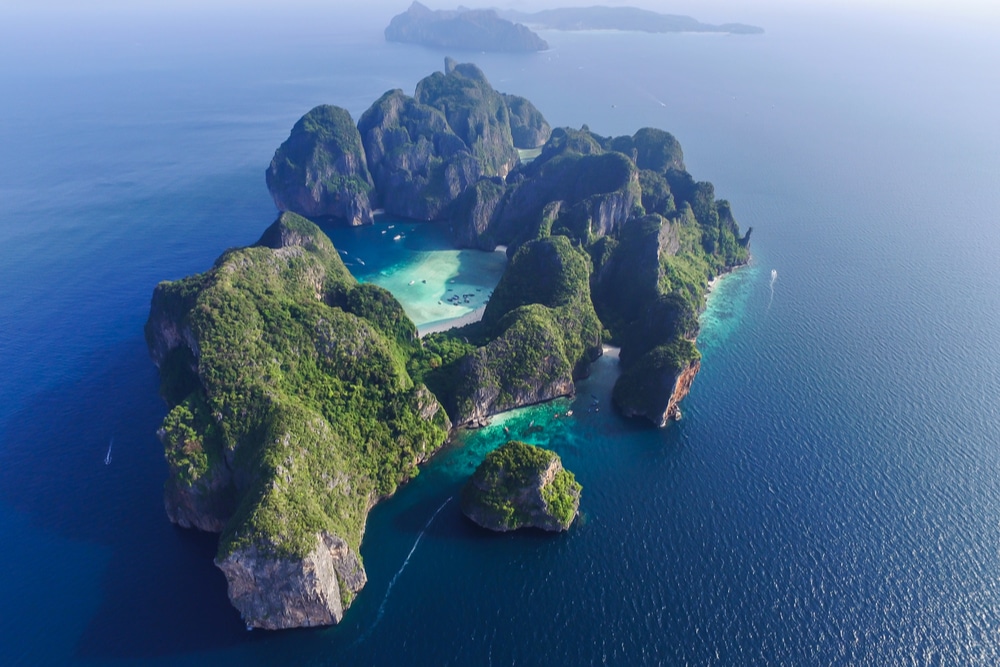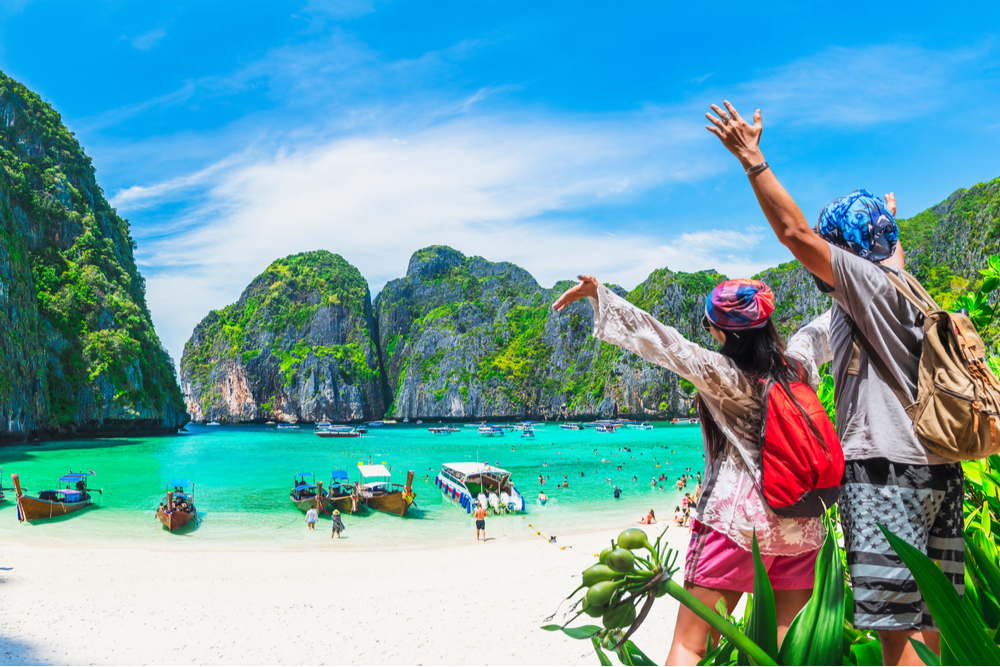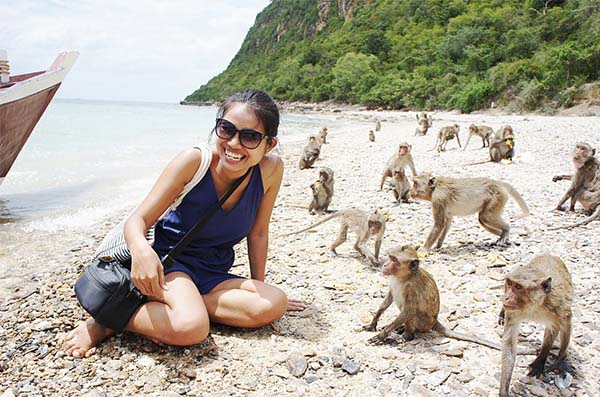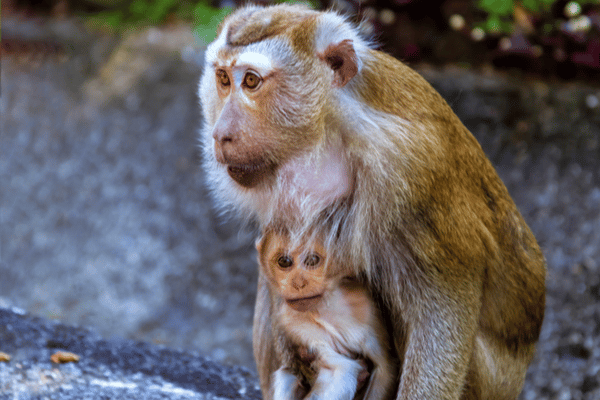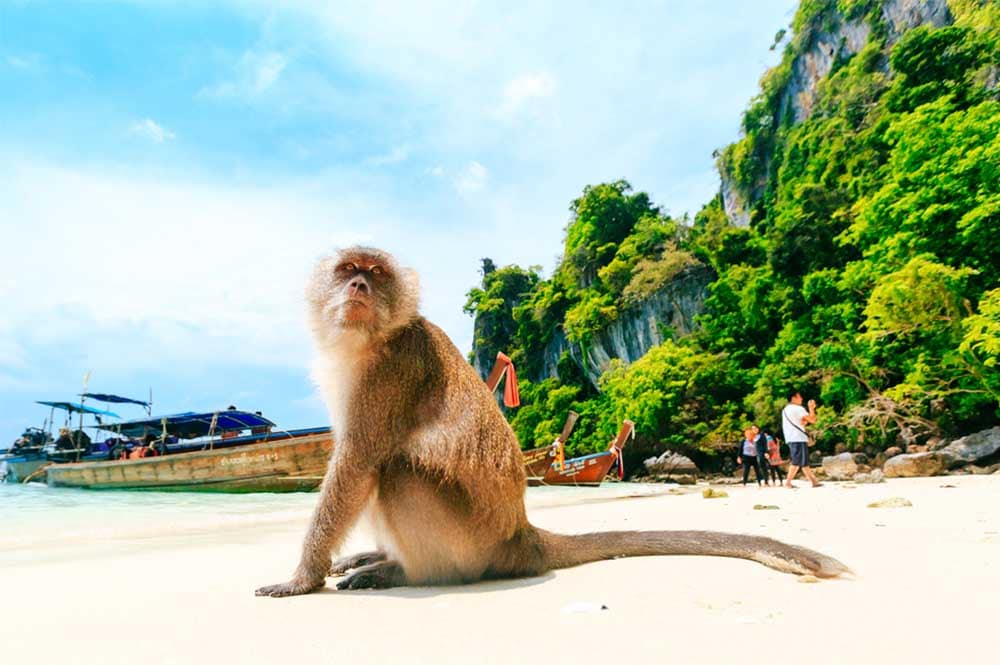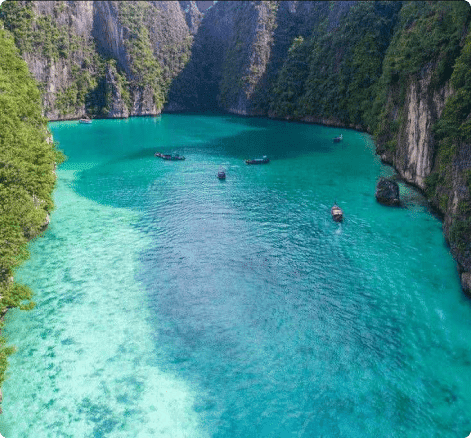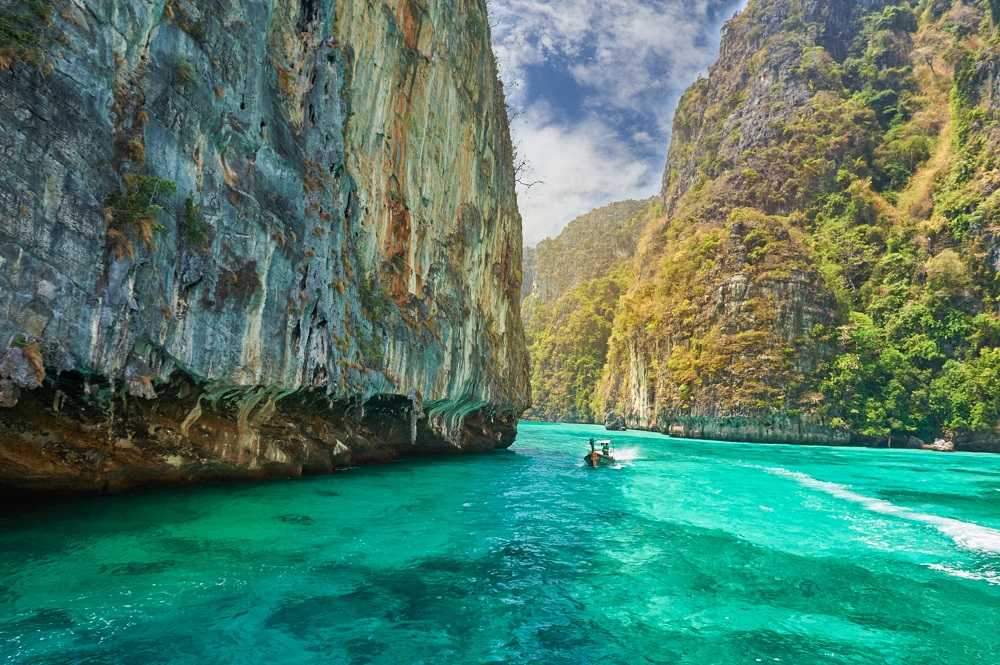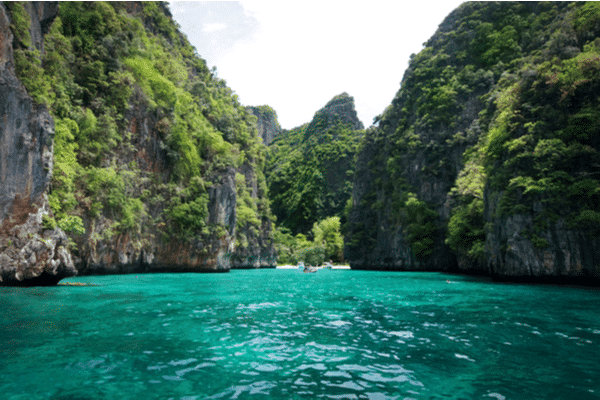 Things to do near Krabi Island
Krabi Island - 6:30am to 3:00pm
The Original Tour
Pickup from hotel at approx 5am for a 6am DEPARTURE FROM MARINA and return to hotel at approx 3pm. Hotel pickup complimentary to certain areas in Phuket only. Free area shown here. 1000 Baht return trip, per vehicle applies to areas in Phuket outside of this zone. Higher charges apply outside of Phuket (we will advise of the outside Phuket fee when booking is received).
Price shown excludes 2% booking fee and alcohol purchases (fee refundable if balance payment made with cash). Balance is to be paid by cash (baht), Visa or Mastercard on the morning of departure (not American Express).
We will email you an exact pick-up time at midday the day before the tour. Should changes be made to bookings within 5 days of the tour date (date change, tour change, passenger booking reduction) Simba reserves the right to apply a 750 baht per person booking amendment fee.