Simply the Best Way to Experience Phang Nga Bay
Phang Nga Bay & Beyond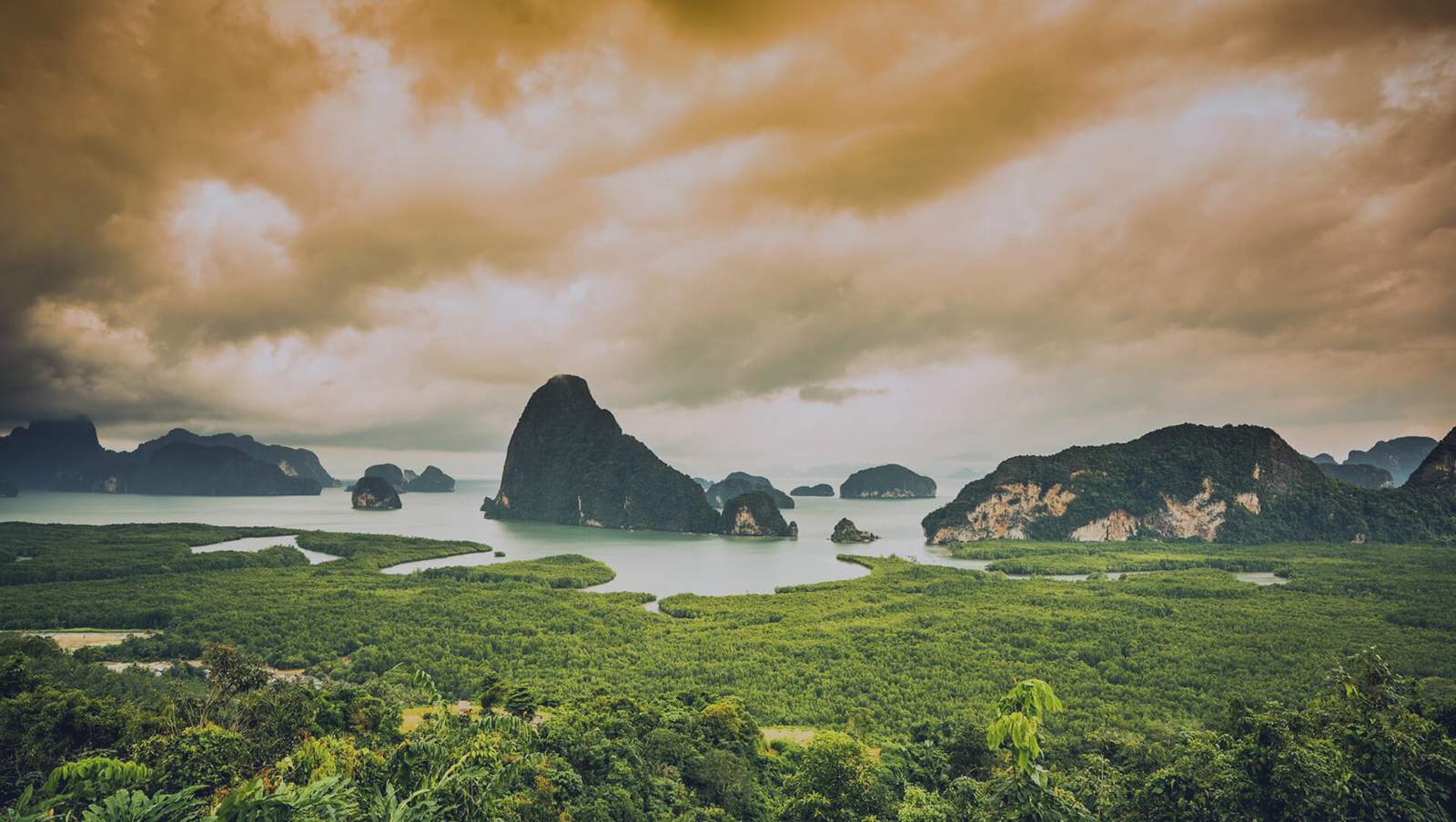 Discover Phang Nga and Beyond
Description
Our Phang Nga Bay & Beyond tour takes in all the essential sites in the region. Starting in Koh Phanak, the tour quickly moves onto the alluring James Bond Island and the incredible limestone marble cliffs that overlook the area. Treasure Island, Koh Yao Noi, and the serene Tropical Island are also included as part of this very sought-after tour.
What to expect
Discover Phang Nga and Beyond
Below is a sample itinerary and general overview of the places we visit on this trip.
Duration 7/8 hours on the water (approximately).
Like all of our day trips, 'the early bird catches the worm'… and most importantly avoids the crowds!
Depart hotel at approx 6am for a 7am DEPARTURE FROM MARINA and return to hotel at approx 3:30pm.
Hotel pickup complimentary to certain areas in Phuket only. Free area shown here. 1000 Baht return trip, per vehicle applies to areas in Phuket outside of this zone. Higher charges apply outside of Phuket (we will advise of the outside Phuket charge when booking is received).
Price shown excludes 2% booking fee and alcohol purchases (fee refundable if balance payment made in cash).
Balance is to be paid by cash (baht), Visa or Mastercard on the morning of departure (not American Express).
We will email an exact pick-up time midday the day before the tour.
Should changes be made to bookings within 5 days of the tour date (date change, tour change, passenger booking reduction) Simba reserves the right to apply a 750 baht per person booking amendment fee.
A minimum of 6 passengers is required (across all bookings) for the tour to run as scheduled.
Have a look at the stops along the Phang Nga and Beyond
Koh Phanak
Koh Phanak is often our first Phang Nga Bay stop for some intriguing cave exploration. Like Swiss cheese, Phanak is full of hidden caves, lagoons and hongs. We aim to select the very best location depending on the tide and weather on your day. So fire up your torches and step into a prehistoric world! Sightseeing is a strong suit of our tours since you will have the chance to see exclusive sights that not many people have seen in their lives.
Discover Phang Nga and Beyond
Tour Itinerary
What's Included
Phang Nga and Beyond - 7am to 2:30pm
Free Transfers
What's included
A lagoon swim, Thai lunch, and a monkey beach Phi Phi experience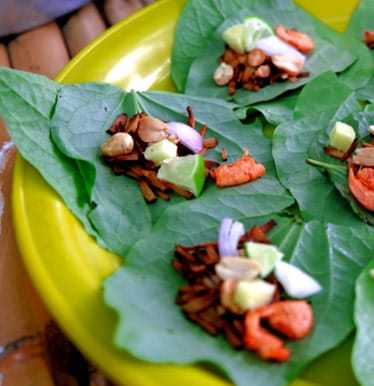 Snacks
What's included
A lagoon swim, Thai lunch, and a monkey beach Phi Phi experience
Explore Phang Nga Bay
Custom Tours
Bamboo Island
We suggest the Simba Sea Trips Bamboo Island customized tour. This takes in one of the most famous regions within the Phi Phi Islands and is a favourite for those fortunate enough to take in the views.
Bamboo Island + Rang Yai Island by Speedboat
Combining the sensational Rang Yai Island with Bamboo Island, this suggested tour option provides a full day of fun and enjoyment. Enjoy the idyllic scenery in ultimate comfort.
Khai Island by Speedboat
Located in close proximity to the East Coast of Phuket, the Koh Khai Islands customized tour option provides a day of crystal clear water activities combined with spectacular views of the surrounding region.
Explore Phang Nga & Beyond
Gallery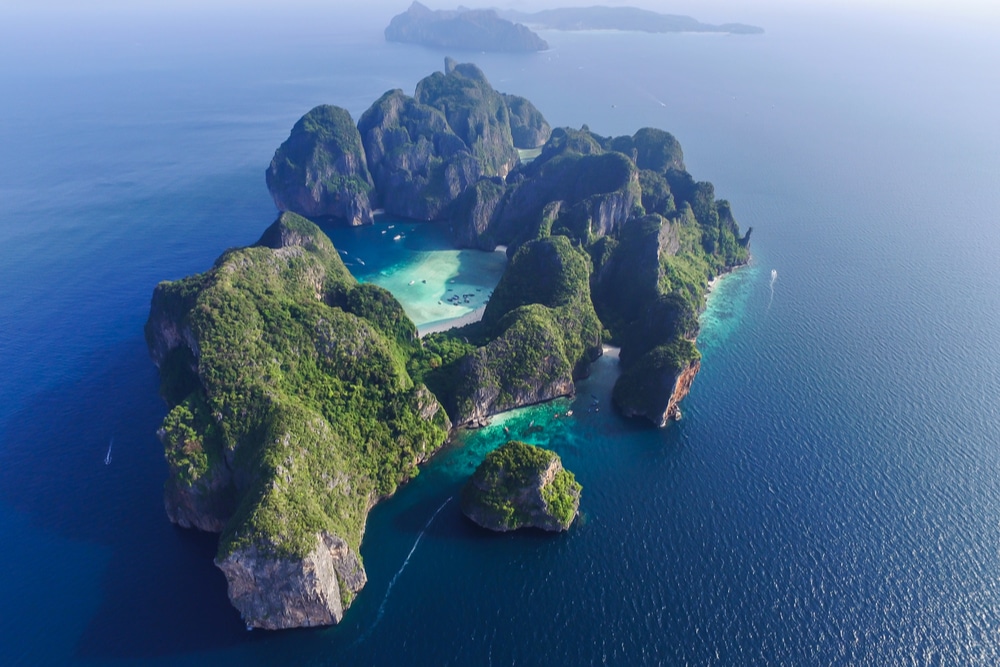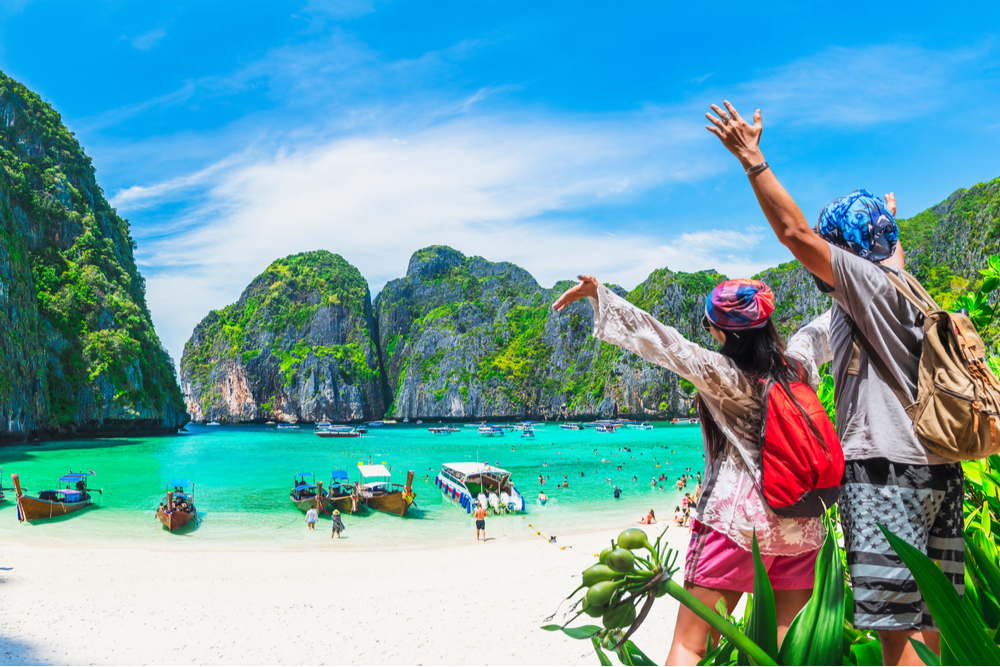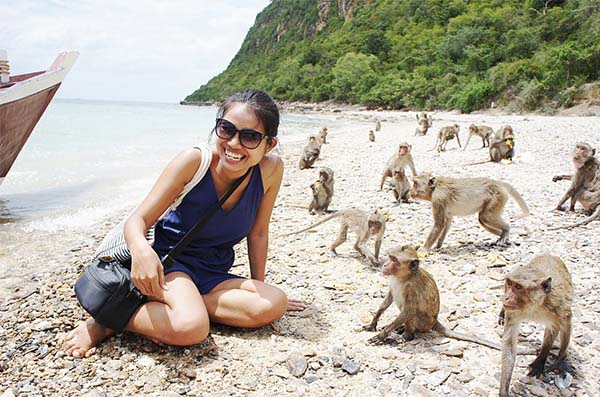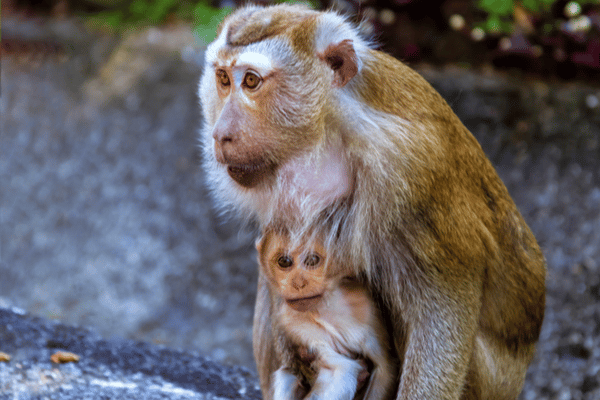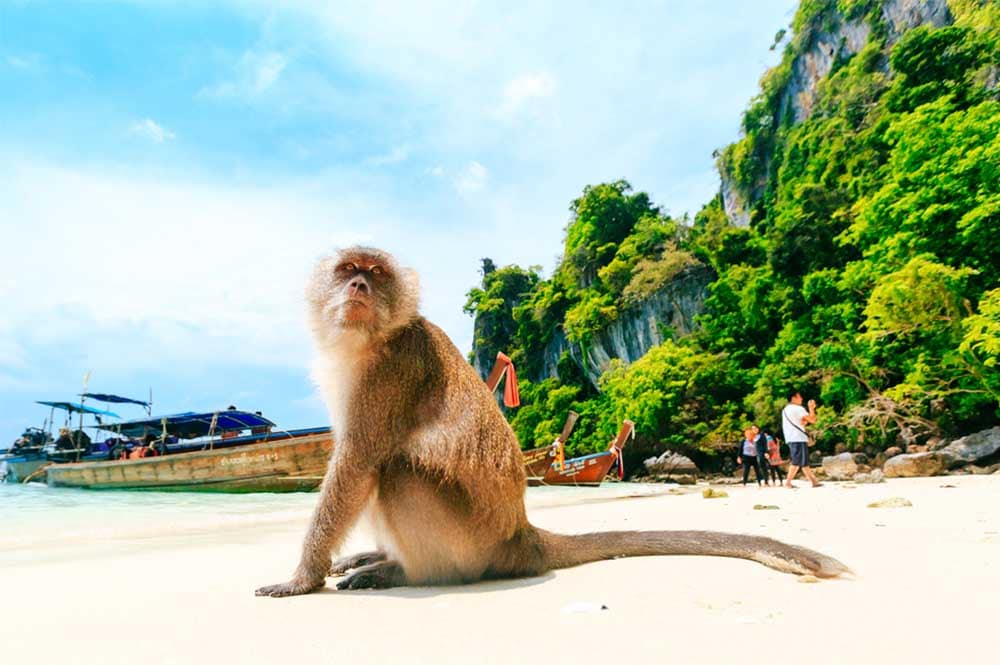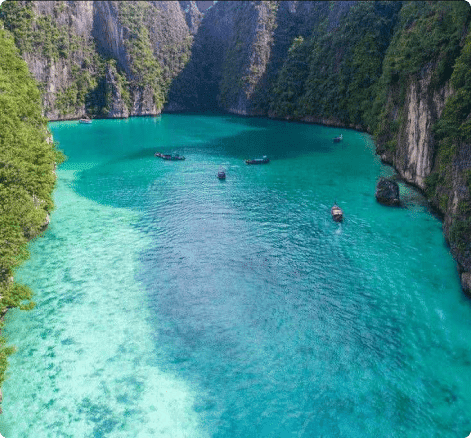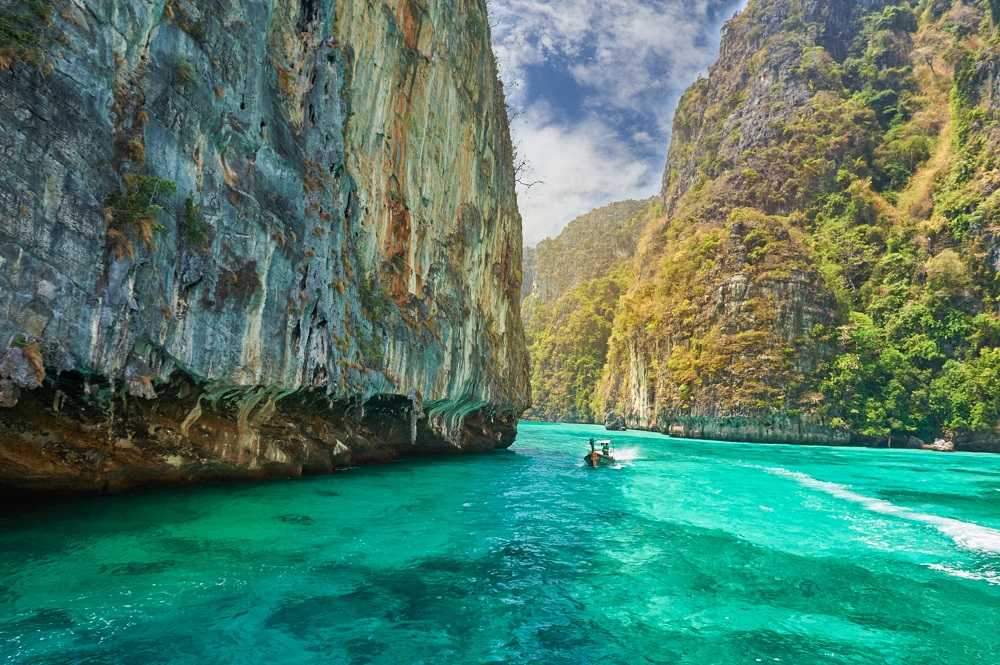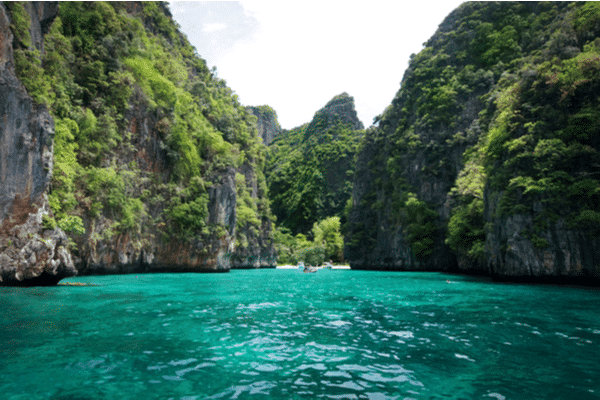 Things to do near Phang Nga & Beyond
7am to 2:30pm
BEYOND ANY EXPECTATION
Have you ever heard of, or been on, a Phang Nga Bay Tour?
Simba Sea Trips is proud to offer not just one but two Phang Nga Bay Day Trip packages that will make your holidays in Phuket one of the best you've ever had. This widely popular and well-known boat tour is famous for its James Bond Island tours as well as the many activities included such as canoeing and cave exploring.
Discover the amazing blend of limestone cliffs, combined with breathtaking crystal clear waters and a magical fresh breeze. Travelers fall in love with Phang Nga and its mesmerizing sunsets, picturesque vistas, coral islands and views, wanting to return again in the future.