Relax, Socialize, and Saviour Phang Nga Bay
Phang Nga Bay Social Club Cruise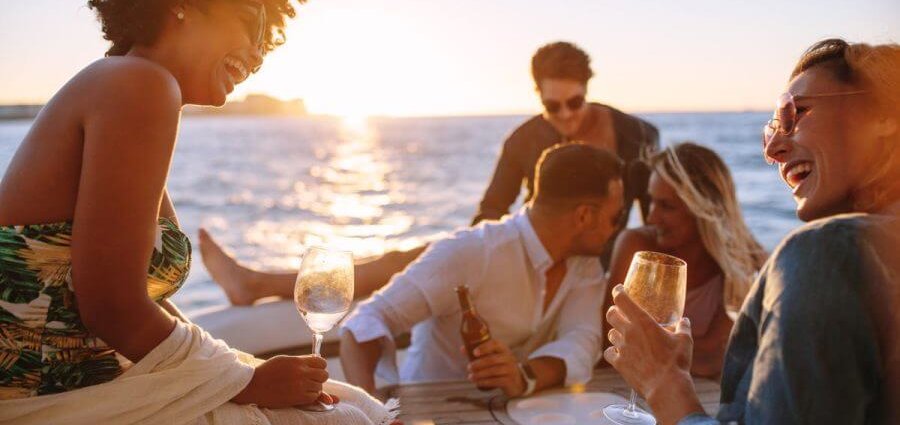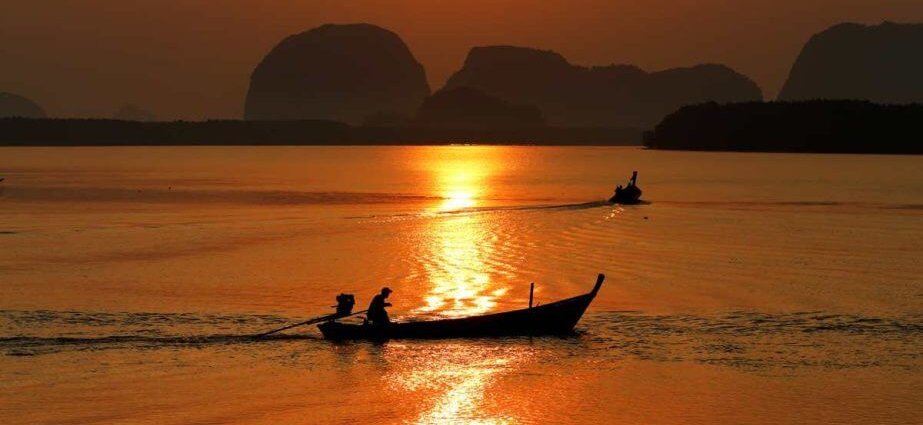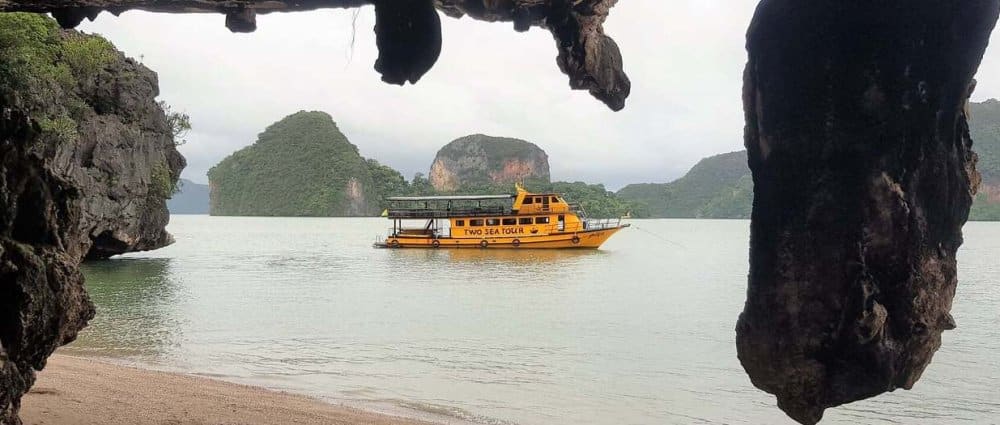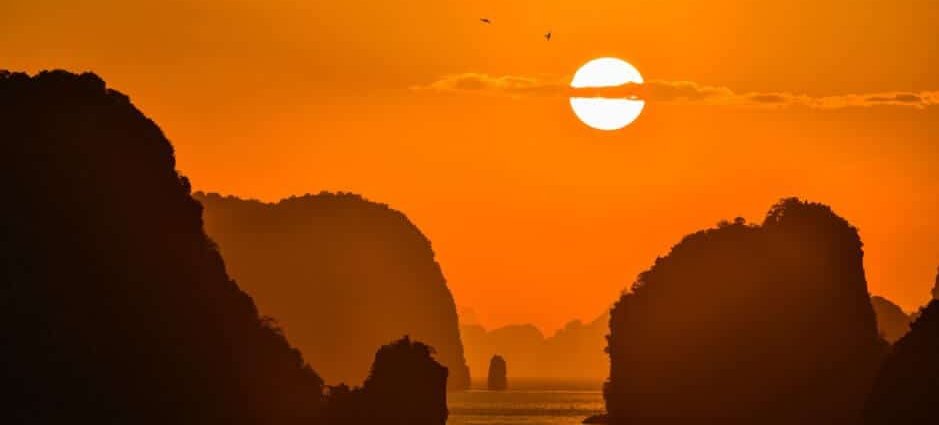 Join our Social Club Cruise
Description
Come enjoy the newest Simba Sea Trips experience onboard our Phang Nga Bay Social Club Cruise. Different to our other tours, this once-in-a-lifetime experience affords our guests extra time sightseeing, soaking in all the afternoon wonders that Phang Nga Bay has to offer along the way.
Socialize, Relax, and saviour the idyllic surrounds of the glorious Phang Nga Bay region.
The Phuket Social Club tour in Phang Nga Bay is simply breathtaking as the abundance of rock formations are lit up with the setting sun and are for ever-changing with the light. As this tour departs, when most tour companies are on their way back, you will find that you will have Phang Nga Bay to yourself and your mates to sit back and enjoy the sunset in peace and quiet, all whilst cruising aboard our comfortable boat. It doesn't get much better than that!
The idyllic Phang Nga Bay Region
Renowned for its majestic limestone cliffs, heavenly isles, and glorious mangrove forests, Phang Nga Bay is a coveted Thai tourist destination with a scenic backdrop like no other.
Our Phang Nga Bay Social Club cruise puts you squarely in the heart of this incredible region during the glorious late afternoon hours. This allows you to soak in the magnificent surrounds of Phang Nga Bay while all the other tour boats are returning to the shore. No other tour gives you such spectacular scenery combined with setting the scene for ultimate relaxation and complete serenity. A high-quality, personable and relaxing experience for everyone onboard is what we guarantee with a seat on the Social Club cruise of Phang Nga Bay.
Most Flexible Free Refund Policy
Simba offer the most flexible cancellation policy available. Receive a full refund up to 24 hours before your tour commences.
Book Now
Lowest Price Guarantee
Book here with Simba to receive the lowest prices available online. Guaranteed.
Book Now
Small Group Tours, Beat the Crowds
Simba operates the lowest passenger numbers of all operators on our Social tours with an average of 14 passengers and max 18 Adults. Our tours are planned specifically to avoid the large crowds in the National Parks.
Book Now
What's Included
Just a taste of what you'll get onboard with Simba...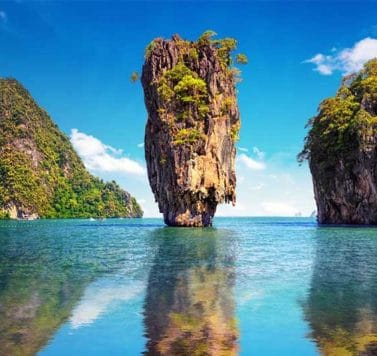 Incredible Scenery
What's included
Cruise around the Phang Nga Bay region and take in the majestic sites, of which there are many!
Fun on the boat
What's included
While we take in the incredible scenery, you'll be celebrating with chilled music, a selection of complimentary alcoholic drinks and snacks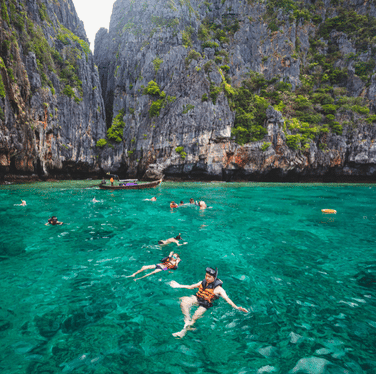 Kayak & Swim
What's included
We'll stop during the tour and get the chance to chill in the calming waters, with the option to swim or kayak
Phang Nga Bay Sunset Cruise - 1.30pm to 7:00pm
Brand New Tour!
Depart hotel at approx 12:00pm for a 1:00pm departure from Ao po Pier and return to hotel at approx 7:30pm. Hotel pickup complimentary to certain areas in Phuket only. Free area shown here. 1000 Baht return trip, per vehicle applies to areas in Phuket outside of this zone. Higher charges apply outside of Phuket (we will advise upon enquiry).
Price shown excludes 2% booking fee and additional alcohol purchases.
Please note a minimum of 10 passengers per trip is required for this tour to run.
Should changes be made to bookings within 3 days of the tour date (date change, tour change, passenger booking reduction) Simba reserves the right to apply a 750 baht per person booking amendment fee.