Simply the Best Way to Simba's Coral Delight
Simba's Coral Delight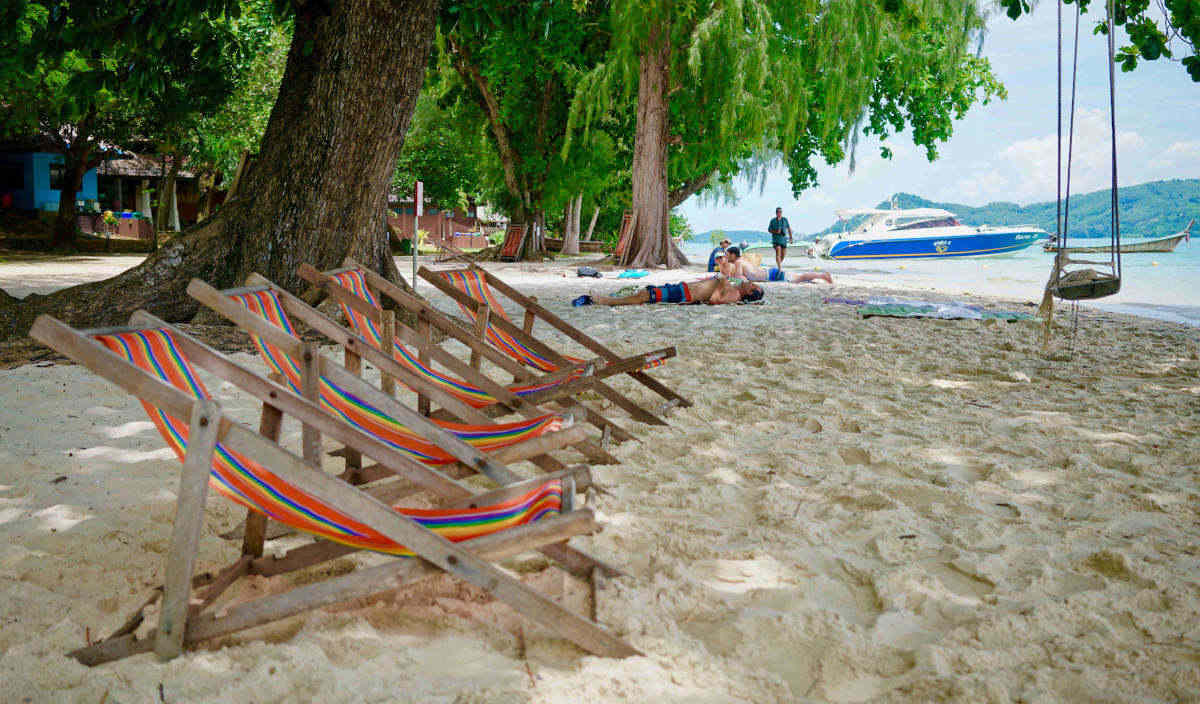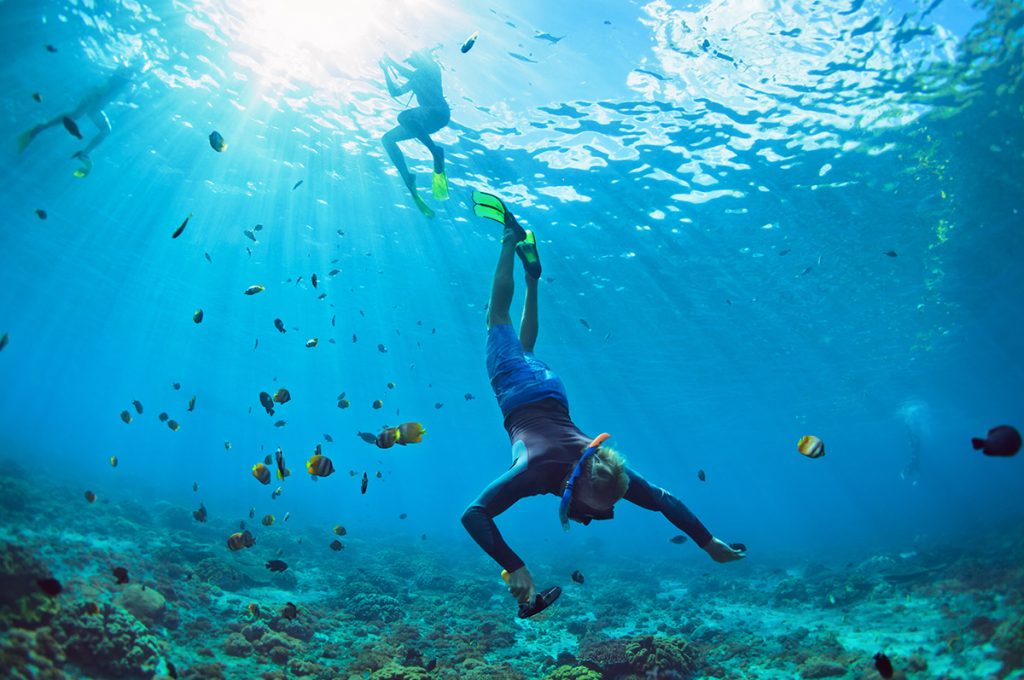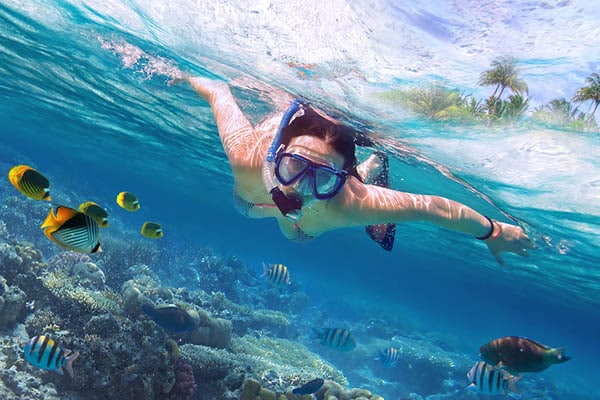 Discover Simba's Coral Delight
Description
Simba Coral Delight Tour is the best way to discover the wonderful underwater world around Phuket.  In Simba management's opinion, the coral reefs we visit on this tour at the aptly named Coral Island and Mai Thon islands are some of the best snorkeling conditions you can experience in the region, with crystal clear waters, calm seas and abundance of different corals and fish species.  We occasionally spot a pod of dolphins that frequents the local waters here also.
After two great snorkeling stops we lounge around the emerald green waters in a spectacular secret location at the foot of towering limestone cliffs typical of the region as seen in Phang Nga bay and the Phi Phi islands.  Calm waters and no other tour boats to contend with at this location will make this a truly peaceful, relaxing and memorable experience.
We provide you with the chance to see everything you desire with speedboat tours designed to beat the crowds and allow you to experience our local islands the way they are meant to be experienced. Seeing the coral reefs, stunning cliffs and other eye-opening sights  in ultimate comfort really does make all the difference.
Following a morning of swimming, snorkelling  and taking in the majestic limestone scenery, we whisk you off to an idyllic, rustic tropical island for a yummy Thai lunch and swimming on a beautiful beach.
Experience the most magnificent Coral Delight speedboat adventure trip today. Book in advance via our website to ensure you get your seat!
What to expect
Discover Simba's Coral Delight Island
Our speedboat tour of the Phi Phi Islands is one of our most famous sightseeing tours and it is beloved by a lot of our guests. Simba Sea Trips have provided hundreds of people with the ability to discover the wonders of the islands of Phi Phi in a relaxing manner that spans the entire day and is jam packed with amazing activities and highlights. The Phi Phi Island Tour is your gateway to blue horizons and unforgettable scenery. Take the boat trip of a lifetime by booking your seat for a magical adventure today!
Duration: approximately 7-8 hours on the water with plenty of time for photos.Please note: We cannot guarantee you will see the Sunrise on each trip and the timings for sunrises do vary. Also, cloudy days can make it difficult to see the sunrise.
Have a look at the stops along the Simba's Coral Delight
Experience the underwater world- 1st Snorkeling Stop. Mai Thon Island
Located at the back of an exclusive private island, we pull into this beautiful well protected cove well before the majority of all other tour boats. Here you'll see an abundance of fish life and a vast array of corals beautiful manicured like an underworld garden. Clear and calm water and the chance to be visited by some curious dolphins make this snorkeling stop a must see on anyone's travel itinerary in the region. Expect to snorkel here fro around 45 minutes before we set off to the next snorkeling location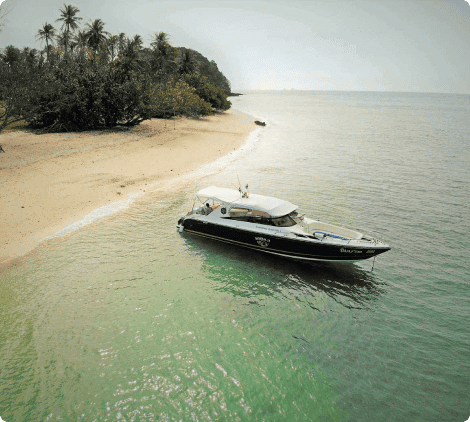 Discover Simba's Coral Delight
Tour Itinerary
What's Included
The Simba Coral Delight Tours Include...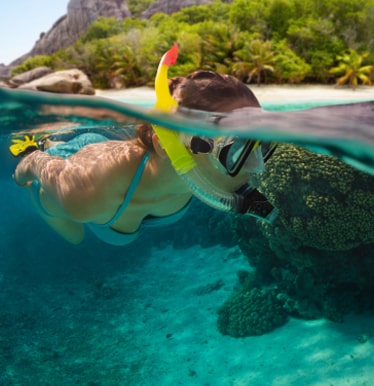 Snorkeling
What's included
A lagoon swim, Thai lunch, and a monkey beach Phi Phi experience
Free Transfers
What's included
A lagoon swim, Thai lunch, and a monkey beach Phi Phi experience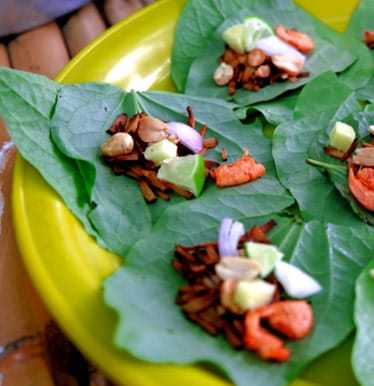 Snacks
What's included
A lagoon swim, Thai lunch, and a monkey beach Phi Phi experience
Explore Simba's Coral Delight
Custom Tours
Explore Simba's Coral Delight
Gallery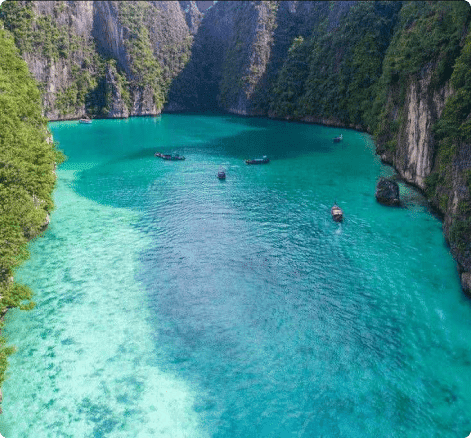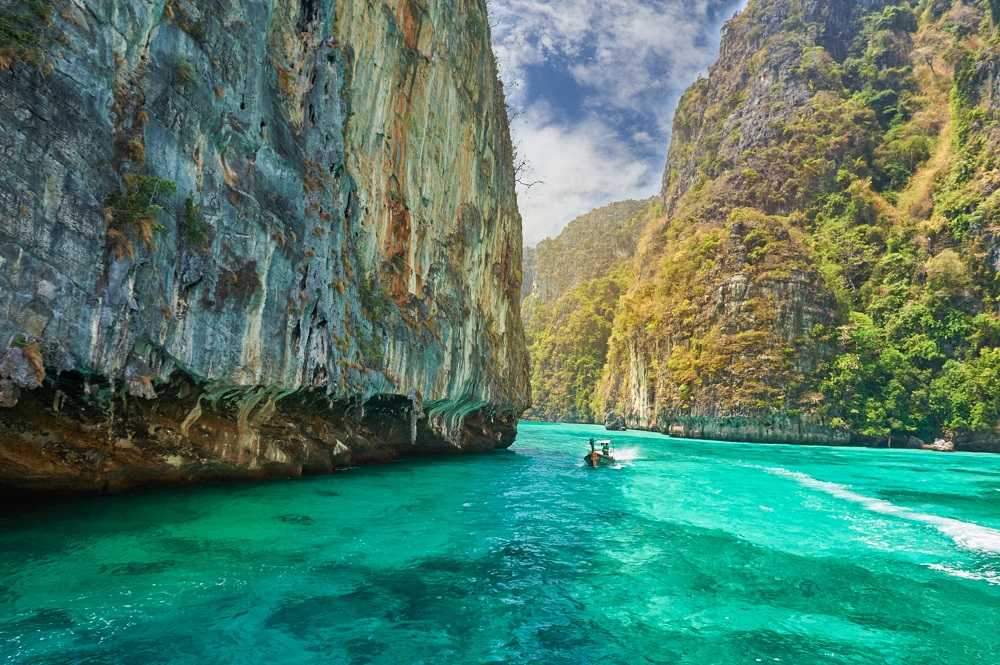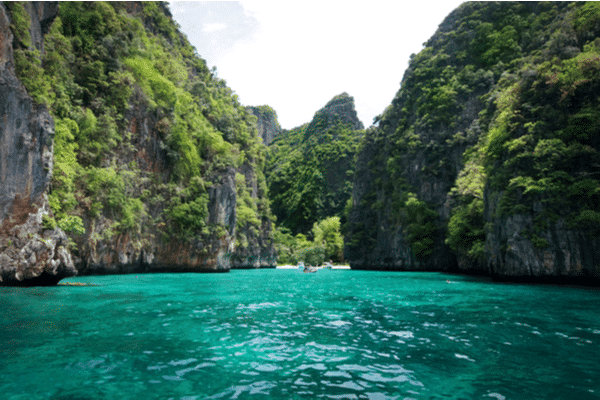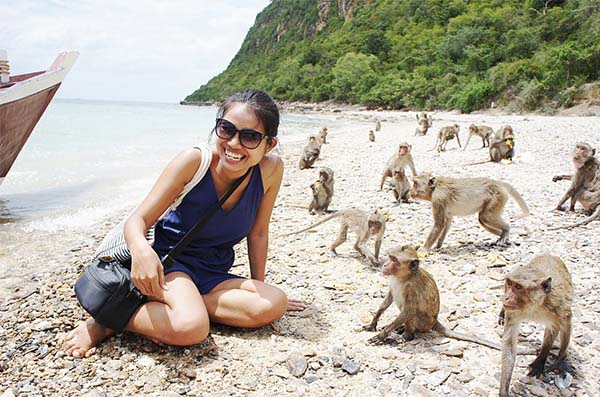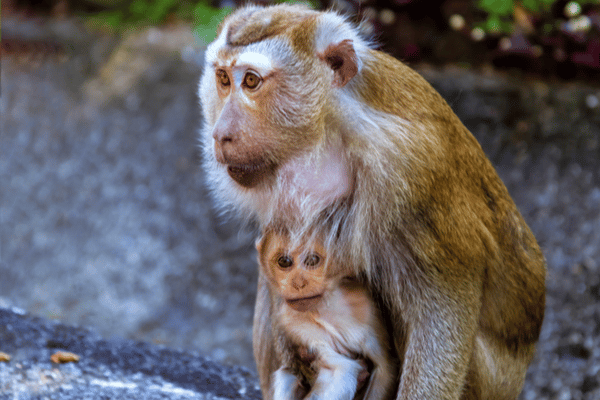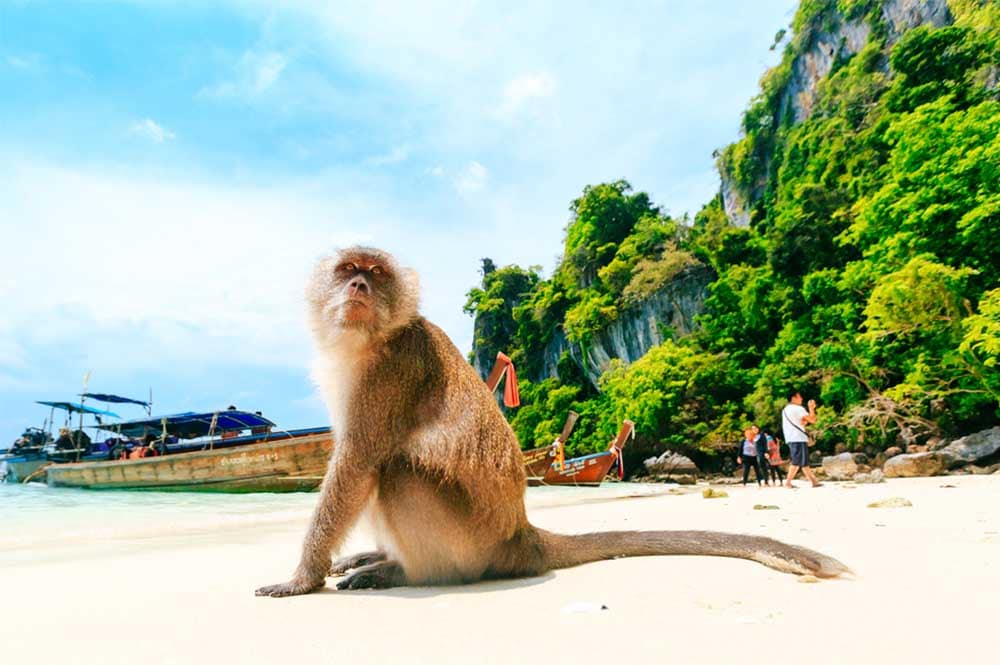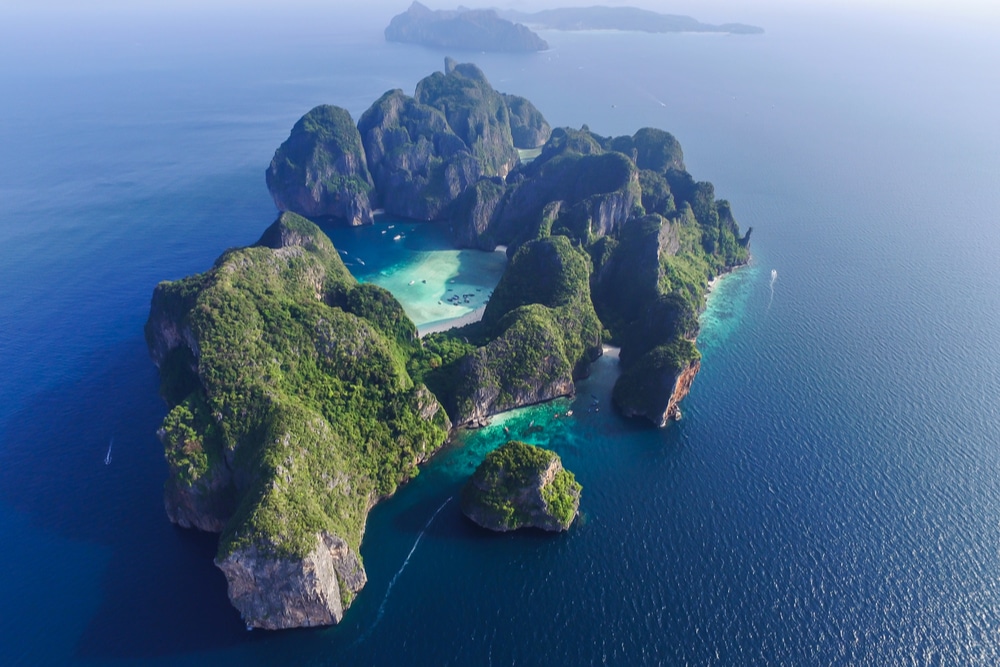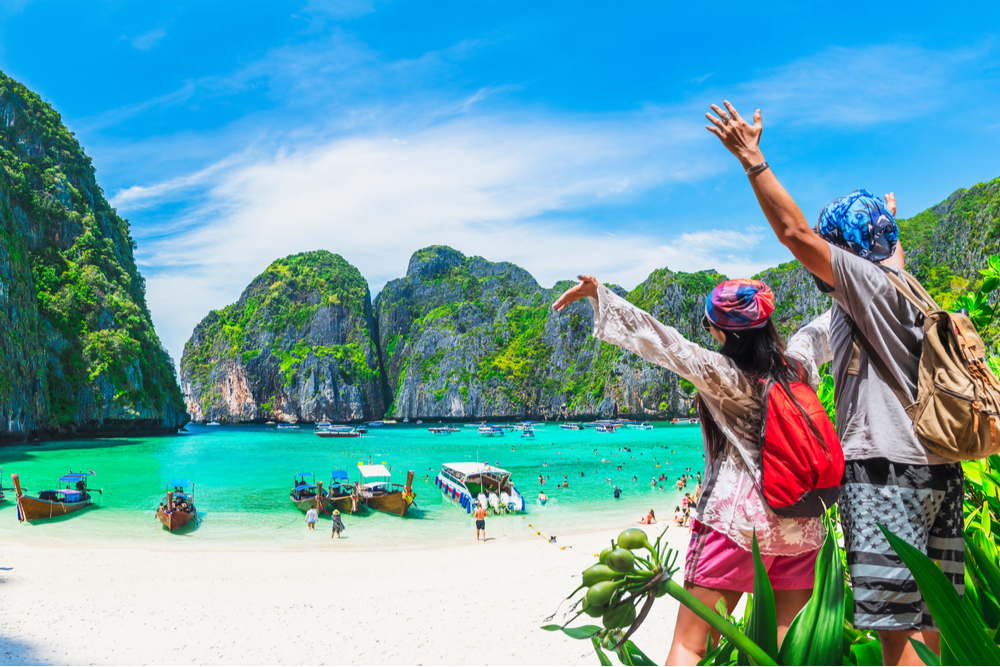 Things to do near Simba's Coral Delight
Simba's Coral Delight - 7:30am to 2:30pm
The Original Tour
Pickup from hotel at approx 5am for a 6am DEPARTURE FROM MARINA and return to hotel at approx 3pm. Hotel pickup complimentary to certain areas in Phuket only. Free area shown here. 1000 Baht return trip, per vehicle applies to areas in Phuket outside of this zone. Higher charges apply outside of Phuket (we will advise of the outside Phuket fee when booking is received).
Price shown excludes 2% booking fee and alcohol purchases (fee refundable if balance payment made with cash). Balance is to be paid by cash (baht), Visa or Mastercard on the morning of departure (not American Express).
We will email you an exact pick-up time at midday the day before the tour. Should changes be made to bookings within 5 days of the tour date (date change, tour change, passenger booking reduction) Simba reserves the right to apply a 750 baht per person booking amendment fee.