Private Boat Charter - National Park tours
Private Charter Boat Phuket Tour
Private Boat Charter - National Park tours
Description
With a standard private boat Phuket tour, you get to dictate the pace and we can tailor a journey to suit your needs and requirements. The Phuket boat charter caters to couples looking for a romantic getaway, or family and friend groups of up to 18.
Choose between 5 private charter options. All of these options are designed to avoid the crowds.
Visit one of our 3 spectacular National Parks in the region. These follow our standard tour itineraries and are best seen early in the day.
We do encourage our guests to plan a similar Private Charter Phuket program to that of the itineraries shown above that Simba Sea Trips are renowned for.
Customize your Phuket Boat Charter Adventure
Of course we are able to customise and tailor your day out on the water if the above itineraries do not suit, and we are happy to fit in your special request wherever possible and are subject to availability.
To make your private boat charter as memorable as possible, make sure to ensure you take in the most memorable locations in the region. Need some help on where you should set sail for?
Consider the Phi Phi Islands on your Private Tour
There is a reason that most tourists love to travel to the Phi Phi Islands. Put simply, the crystal clear waters and spectacular waters are impossible to beat and a major reason why so many of our guests request a Phi Phi island private tour. Its popularity has soared since Maya Bay's starring role in Hollywood hit movie 'The Beach' and a private speedboat Phuket to Phi Phi tour is high on most people's wish list. The beauty of the Phi Phi Island Private Boat Tour is that you'll get to experience the spectacular region largely in the absence of the crowds that you'd confront as part of a standard boat tour with other tour operators in the Phuket region.
Venture to James Bond Island on a Phang Nga Bay Private Tour
The other immensely popular destination is James Bond Island and many of our customers incorporate this stop onto their private boat charter itinerary. The popularity of a James Bond Island Private Tour is easy to understand. The scene of the Bond Classic, 'Man with a Golden Gun', this island location is as picturesque as it gets… anywhere in the world. While most private tours to James Bond Island start and finish at this location, with Simba this will just be one stop on a memorable journey through Phang Nga Bay and beyond! Choose between our morning program and enjoy a delicious lunch on a tropical island restaurant, or take in all the major sites of Phang Nga bay on our Sunset tour experiencing the amazing rock colours present late in the day. Also traverse through beautiful Mangrove tributaries in the far north of the stunning Phang Nga Bay Marine National Park, this is not included on the morning program.
Explore the Krabi Classics
Renowned for its majestic limestone cliffs, heavenly isles, and glorious mangrove forests, Krabi is a coveted Thai tourist destination. While the driving distance from Phuket to the Krabi islands exceeds 180 kms, journeying to this glorious region by boat requires traveling a much smaller distance of approximately 50 kms. Not only does a Krabi Island tour get you there quicker, but it also gets you there much, much earlier, ensuring that you can immerse yourself in the magnificent surrounds of the region in the absence of sizeable crowds.
Krabi Boat tours cover all the key sites, including the beautiful rock formations at Koh Hong Krabi, the vivid green waters of the nearby Hong Lagoon, snorkeling at Chicken Island, the truly stunning Railay Beach and equally impressive Centara Resort. Revitalize your spirit with our Krabi tour, with breathtaking views and locations that forge memories that last a lifetime. The natural beauty of the islands we visit creates an experience that you will never forget.
Simba's Coral Delight
Our popular coral delight program explores the region's most beautiful coral reefs in the region that we know of, at Coral island and the private Mai Thon Island to the south of Phuket. We arrive and explore these beautiful reefs before the crowds of other tour boats arrive. Marvel at the awesome variety of fish and corals at these locations, and perhaps even sight a local dolphin pod which regularly inhabits the area. After snorkeling these two beautiful locations, lounge around in the sea at the cliff base of majestic limestone karsts that makes this region famous, just like you would see at the Phi Phi islands and Phang Nga National parks. Our day is completed with a nice relaxing lunch and beach stop at a picturesque and rustic tropical island, Koh Rang Yai.
Pricing will be dependent on season, preferred itinerary and total passenger numbers.
What's Included
Standard Private Charter Boat Phuket tours. Include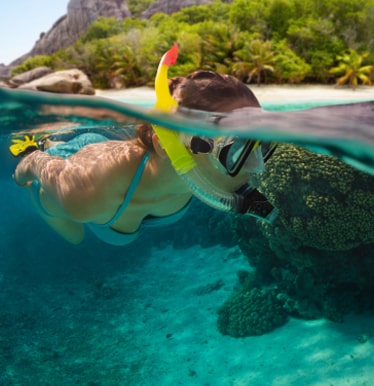 Snorkeling
What's included
A lagoon swim, followed by two snorkeling stops where you'll enjoy the sights of beautiful corals, swarms of reef life including clown fish, reef sharks, parrot fish and a myriad of other wonderful little creatures that bless our reefs.
Free Transfers
What's included
Pickup from hotel at approx 5am for a 6am DEPARTURE FROM MARINA and return to hotel at approx 3pm.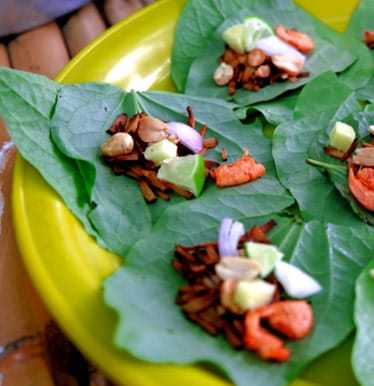 Snacks
What's included
On arrival at our office enjoy some light breakfast snacks and coffee. On tour all your culinary needs are provided by us. A yummy breakfast on the beach, snacks and soft refreshments throughout the day, and finally an authentic Thai lunch at a stunning, rustic beach restaurant.
Explore Private Boat Charter
Custom Tours
Bamboo Island
We suggest the Simba Sea Trips Bamboo Island customized tour. This takes in one of the most famous regions within the Phi Phi Islands and is a favourite for those fortunate enough to take in the views.
Bamboo Island + Rang Yai Island by Speedboat
Combining the sensational Rang Yai Island with Bamboo Island, this suggested tour option provides a full day of fun and enjoyment. Enjoy the idyllic scenery in ultimate comfort.
Khai Island by Speedboat
Located in close proximity to the East Coast of Phuket, the Koh Khai Islands customized tour option provides a day of crystal clear water activities combined with spectacular views of the surrounding region.
Explore Private Charter Boat
Gallery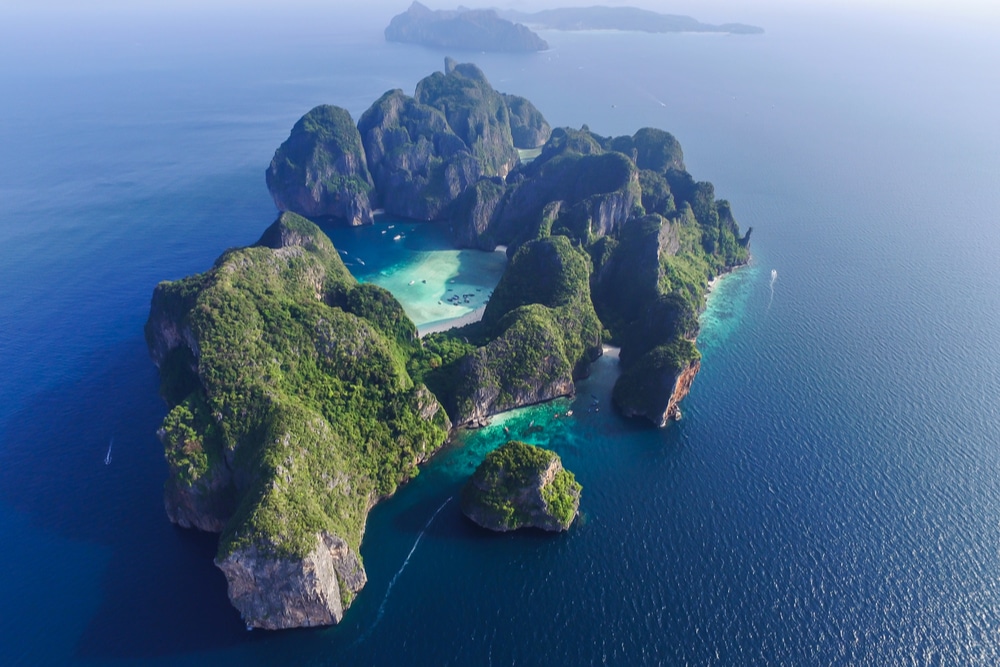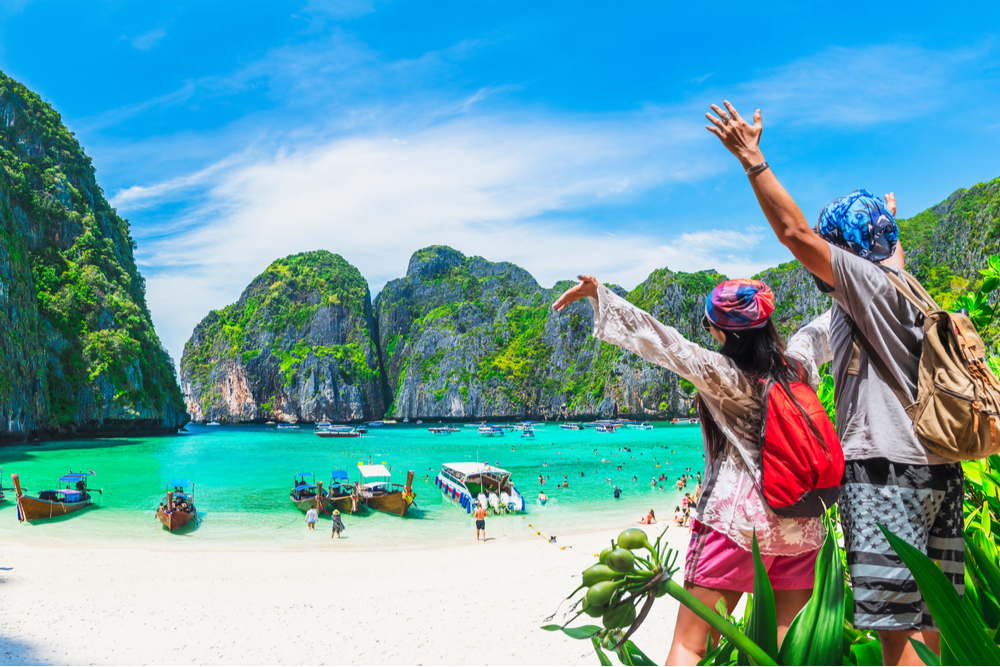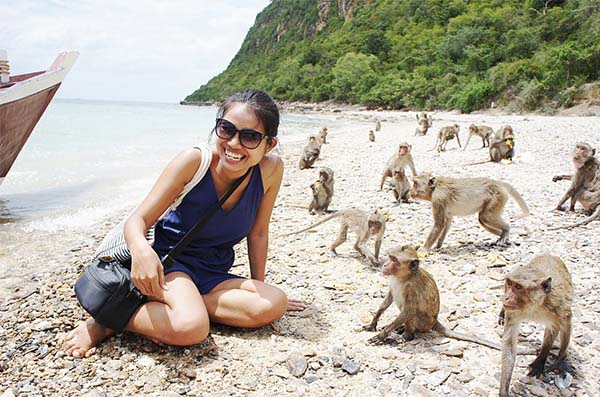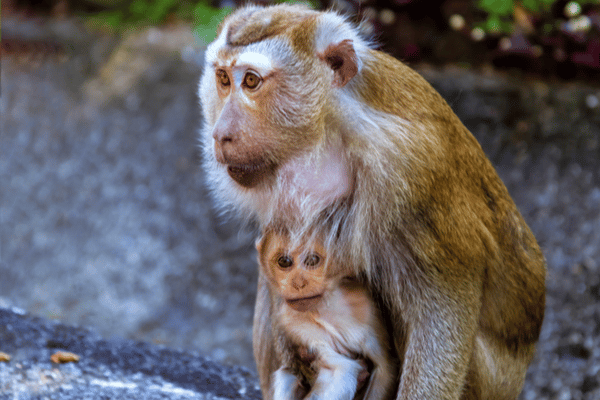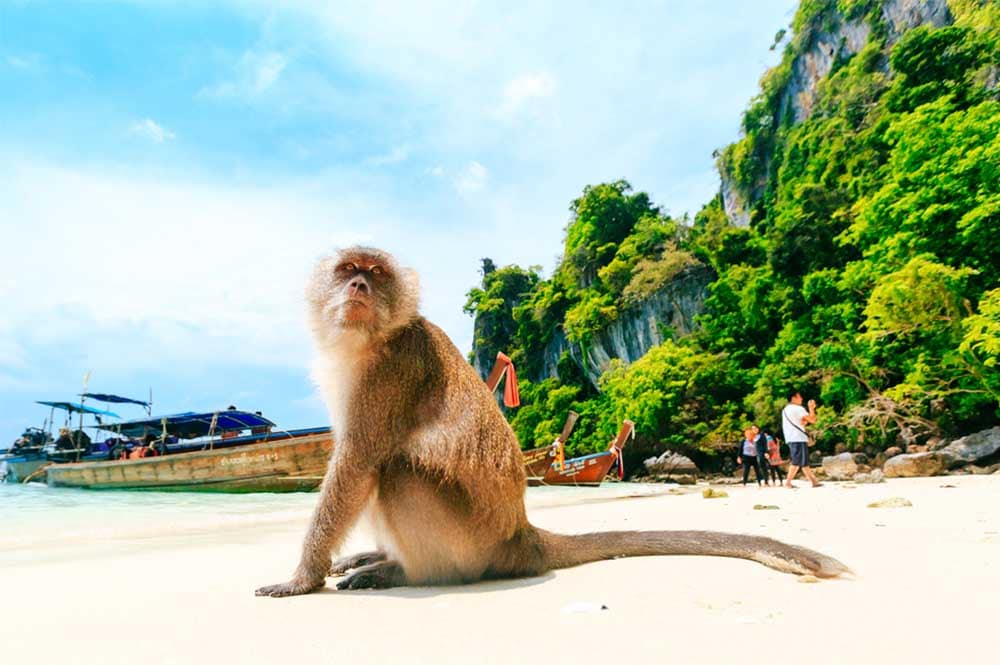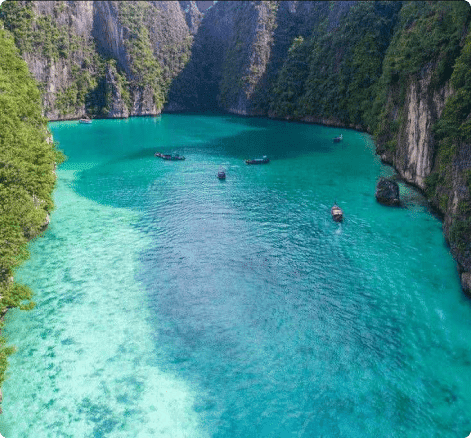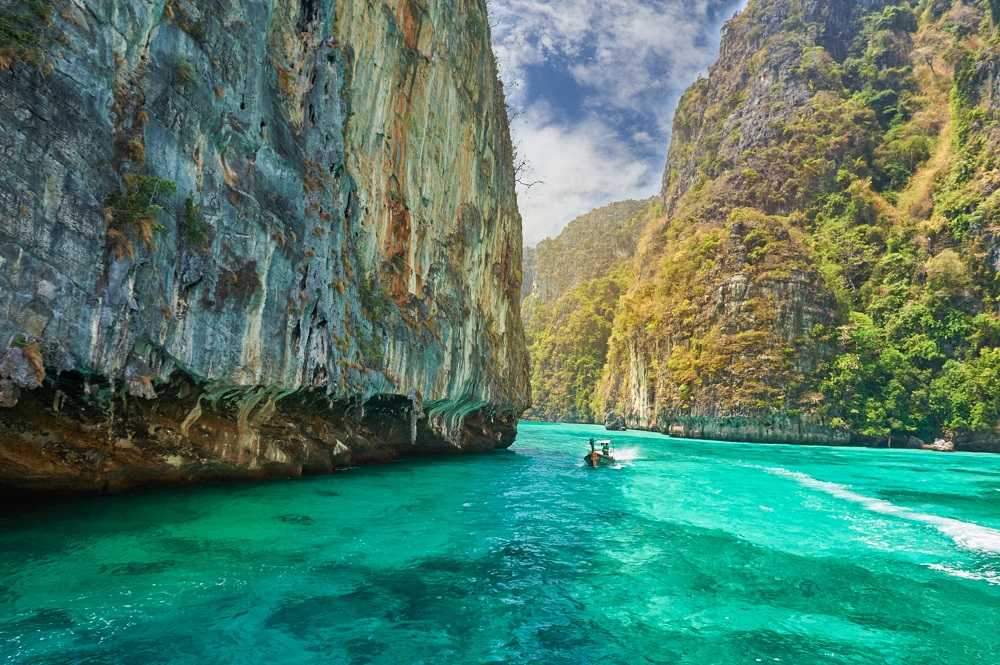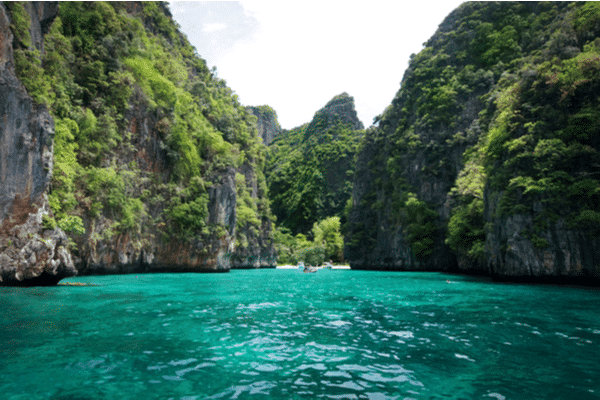 Things to do near Private Charter Boat
Private Boat Charter - National Park tours
The Original Tour
Pickup from hotel at approx 5am for a 6am DEPARTURE FROM MARINA and return to hotel at approx 3pm. Hotel pickup complimentary to certain areas in Phuket only. Free area shown here. 1000 Baht return trip, per vehicle applies to areas in Phuket outside of this zone. Higher charges apply outside of Phuket (we will advise of the outside Phuket fee when booking is received).
Price shown excludes 2% booking fee and alcohol purchases (fee refundable if balance payment made with cash). Balance is to be paid by cash (baht), Visa or Mastercard on the morning of departure (not American Express).
We will email you an exact pick-up time at midday the day before the tour. Should changes be made to bookings within 5 days of the tour date (date change, tour change, passenger booking reduction) Simba reserves the right to apply a 750 baht per person booking amendment fee.