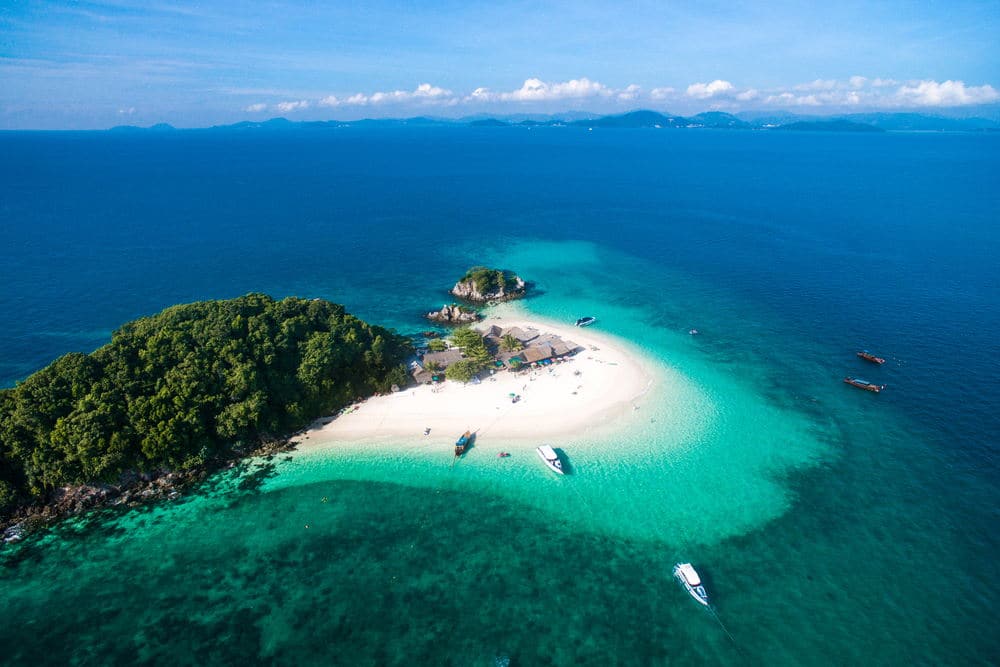 24 Feb 2020
Hopping around Phuket Islands
Explore Phuket Islands on a Private Charter
Are you planning a trip to Phuket islands anytime soon?
If you are new to Phuket, I will have you know that there are various beautiful islands to visit and explore while there. These Islands are host to some of the most stunning white sandy beaches that also have dramatic rock formations for you to fix your eyes on.  This is one of the infamous holiday destinations in Thailand and Asia in general. And this is why most visitors can't help but hop from island to island, for sightseeing and enjoying the natural beauty of the Andaman sea, lazing on their beautiful beaches as well as taking part in island sports and events.
Phuket has 32 islands. And all of them have their own beautiful elements. So our advice here at Simba Sea Trips is not to limit yourself to a few of them but visit them all.
Now, if you don't plan ahead in good time, it can be tough to navigate all of them within a day's trip. What you need is to have a great itinerary planned for you. To get you started, we have come up with a simple guide that highlights how you can enjoy your island-hopping adventures. Now, if you have no idea how to get by, one of the best ways to island-hop while in Phuket is to book a private charter boat tour with Simba Sea Trips.
Benefits of Booking a Private Boat Charter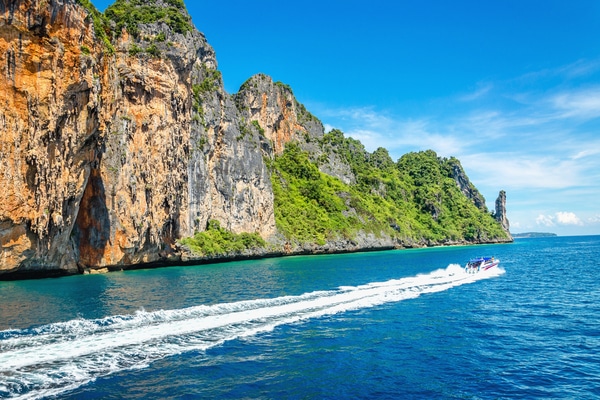 Convenience
For smaller islands, booking a private boat charter is your best bet. Much as there might be many available for rental, for islands with fewer transport options, I would advise one to book a private charter boat in advance in order to avoid inconveniences and disappointments of not getting a boat on time or missing one altogether.
You will visit more beautiful islands.
One of the things that the Thai boatmen do, is taking the newbies only to the most popular islands. Now being popular doesn't necessarily mean that they are beautiful. With boat tours, you will be in a position to explore more islands at one go with much better and more stunning features and scenery than the most popular spots.
Now apparently, Thai people don't like going to places that aren't popular. So if you want to explore even the smaller, less popular islands, then book a Private Charter Boat.
Informative
The beauty of booking an island hopping tour to someone who is new is that there is always a tour guide to give you information as well as the history of the islands visited.
Stress-free
Booking boat tours also present a stress-free itinerary to the traveler. So instead of stressing about the availability of rental boats, you leave the stressing to us at a very reasonable cost.
Privacy
Private charter boat tours offer the individual the opportunity to explore Thailand's beauty by yourself or with your loved ones.
Flexible and Customizable
The other benefit of the private charter boat is that it gives you the flexibility to decide on the time of day you would like the tour to begin as well as the list of activities you would like to enjoy while on your tour.
Simba Sea Trips Private Charter Boat Tour
Now that you know the benefits of booking an island-hopping boat charter, it is now time to choose a tour based on the places that you would like to visit as well as the experience that you want to enjoy from the trip.
Are you looking for adventure, sightseeing, sporting activities, romantic getaway or you just want to relax on the beach? Do you want a mix of this and that? Well, Simba Sea Trips has got you covered. We have several options that you can mix them up to suit your island hoping experience in Phuket. So you have the freedom to tailor your own tour and experience the beauty of Phuket's islands by booking a private charter boat tour with Simba Sea Trips!
Here at Simba Sea Trips, we cater to the customers wishes and can provide an experience that you'll remember forever!
Category
Recent Posts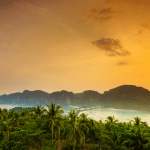 28 Aug 2021
The Best Phuket Daily Tours
read more