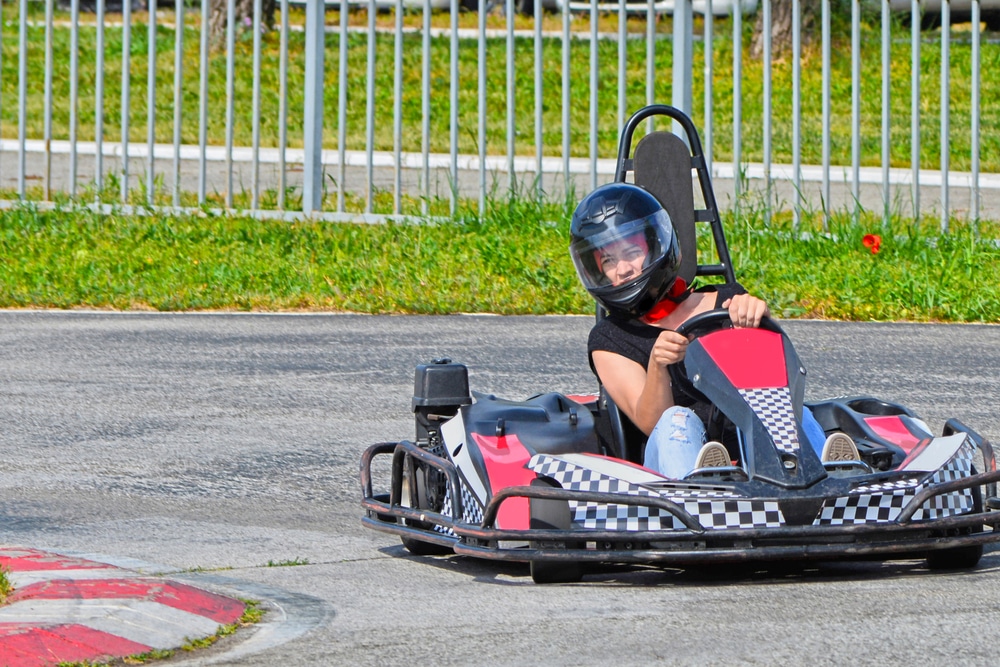 20 Dec 2020
Karting Phuket
If you are looking for some exhilarating, fast, adrenaline-raising activities to do while in Phuket, Karting Phuket will definitely give you just that. The island has two Go Kart tracks and oddly, they face each other. One of them is near Patong just after the hill, near Kathu, opposite the Phuket Tiger Kingdom. The other one is of course is just across the street.
These tracks are very professional and Phuket is one of the places on earth where you can rent and drive two stroke racing karts.
One of the things that makes Go Karts Phuket the perfect go karting place is that here you will get everything – from easy fun karts to top level racing karts. And guess what? These tracks are normally used even for national-level championship races. The track & karts are in great condition. Both Phuket go karts tracks have clean facilities.
Where to race Go Karts in Phuket

Patong Go Kart Speedway
This go kart track is nice and neat. Going by reviews, the track and karts are A-grade. It was established in 1991 and has flood lights for evening races. The whole set up is just amazing. If you are looking for Phuket go karts for beginners, then this place is ideal. This is mainly because they have a very safe track and there are marshals every corner you look. The marshals are great professionals and are always ready to offer assistance to inexperienced drivers. Patong Go Kart Speedway has both fast and slow karts.
One thing that makes it even safer is that there is an age limit for drivers. The drivers MUST be 16 years old. This can be quite disappointing for experienced drivers who haven't reached the required age. That doesn't mean that kids are not allowed. They can be carried in the back – but then again, they MUST be at least 125 cm tall. To add on to their safety measures, helmets are provided.
Phuket Kart Speedway
Karting Phuket is great and here they have two stroke engines which makes karting fast, loud and remarkable. Even if the car is small, you get an impressive push which makes the driver reach maximum speed from the word 'go'.
Here every level is catered for. Whether you are a beginner or you are at the advanced level, you will get a kart that will suit your level and have different prices for the different ranges of karts based on the capacity. They have both one-seater and two-seater go karts. Usually, they give one the price list for any damage part. That way you will try to be a little careful on the tracks.
The staff is wonderful, professional and they speak good English. These Go Karts Phuket staff are ready and willing to help beginners master this unique track. So even beginners get to experience and enjoy this this exciting and challenging course. There is also an age limit. So, if you are under 20 years of age, parental consent is required. Also, if you are going on a tandem kart you need to be under 150cm tall.
One of the other things that makes Phuket go karts the best place to be is that you can have a beer as you watch. One guarantee us that Karting Phuket will leave you enjoying maximum fun as well as give you an adrenaline rush in a thrilling but safe and inviting environment.
Category
Recent Posts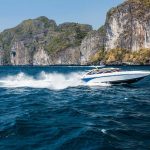 30 Jan 2022
Phuket boat price variations in 2022
read more