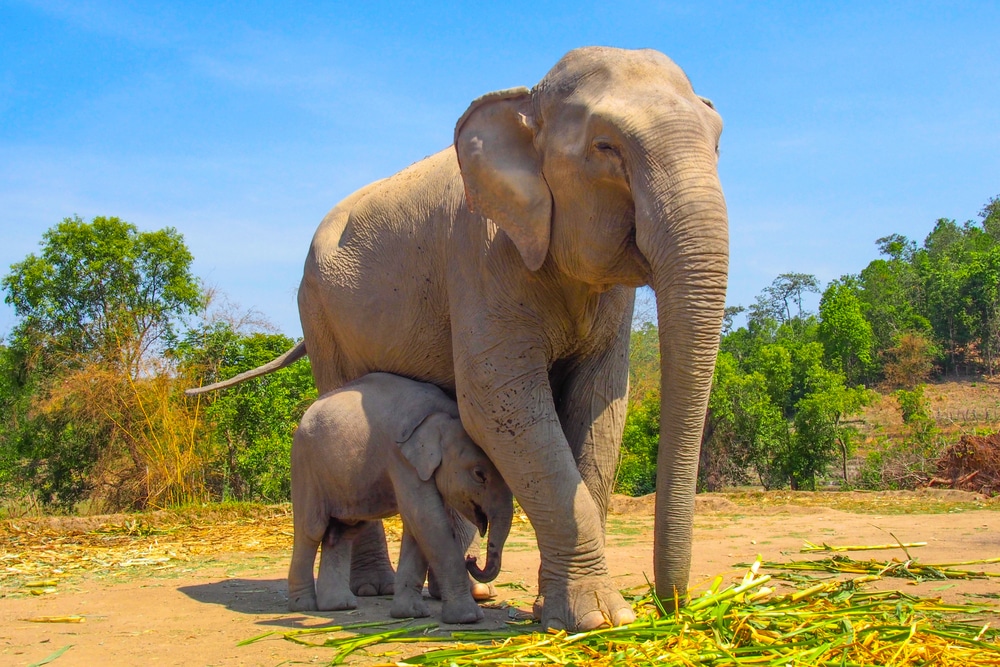 6 Jul 2020
Elephant Ride in Phuket
Phuket has got much more to offer than meets the eye. So if you are tired of beach tours and beach hoping, what better and unique way to unwind than trying an elephant ride Phuket? If you didn't already know, Phuket is also famous for elephant trekking experiences, a side of Phuket fun activity I assure you you won't want to miss out on
This has become one of the most popular things for tourists and locals alike love to do. It may sound a bit scary thinking about riding on a back of an elephant. But if you are the adventurous kind, taking a break from beach tours and snorkelling and enjoying some elephant trekking Phuket with family and friends is one of very special and exciting things to consider.
Elephant Rides in Phuket done the right way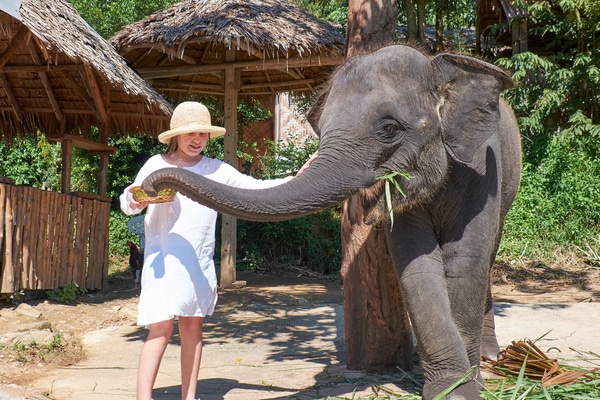 Want to see and explore the sea-side and different sites of Phuket in a way that you have never seen before? Climbing on an elephant while you tour different places can be something amazing! This way you get to enjoy the sites and the beauty of Phuket from a perspective that is absolutely different – clear view of the whole scenery. I assure you, your vacation won't be complete without an elephant ride Phuket.
So, let's take a look at some of the best places to consider when booking your elephant tour in Phuket.
The Elephant trekking Phuket locations to consider
Scared? Well you don't really have to be. Let me ease your mind a little. An elephant is regarded as of the holiest and most important animals in Thailand. They are worshipped and lots of care goes into taking care if these animals. So, don't sweat it because you will be trekking and riding with the 'holy'.
Well, below are some of the places to really enjoy Phuket elephant rides…

Kokchang Safari
This is a 20-year-old elephant camp which is situated in Kata Noi in Phuket. It is the first elephant camp in the area and one of the popular elephant trekking spots in Phuket.  Located near the Kata's beautiful oceanic viewpoint, there is no construction in this scenic environ. That alone makes it a camp that people like visiting. The thick jungle overlooks the Kata Noi Bay.
There are several routes for elephant riding here – from 20 minutes ride on these holy animals to 1-hour treks. There extensively trained handlers with vast experience. So, when elephant trekking Phuket at Kokchang, you need not worry about the safety of you and your family as you ride along the paths and trails of the densely populated tropical forest as you enjoy the beauty of the scene and take photographs. If you are lucky you can get a ride on the neck of the elephant.
Remember to stop by the banana kiosk and watch the elephants feeding at no cost.
Sea View Elephant Camp
This is a very recent addition to elephant ride Phuket companies. One thing that this camp is famous for is its excellent service and affordable deals. The camp was opened in 2010 and it is located near the Kata viewpoint. The camp has got very comfortable seats for trekking around the camp on elephants. Besides trekking they have other entertainment activities such as paintball and ATV.
Kalim Elephant Camp
If you want to enjoy elephant trekking as well as fantastic sea views, then this elephant camp is your best choice. It is located on a hill which overlooks the beautiful twin beaches, Kalim and Kamala. Taking a ride on these beautiful animals as well as enjoying the best sea views is worth the visit and will give you an adventurous experience of a lifetime. The camp opens at 8 am.
Phuket Elephant Trekking Tours
This is the nearest elephant tour Phuket from the sanctuary park along Patong beach. It is the first proper elephant sanctuary in Phuket. The tours are mainly educational and for observation. Visitors get to have close encounters with these creatures as well as walk with these elephants as well as watch them bathe, play and socialize in a natural environment. With this tour, visitors are picked from the hotel and the elephant trekking begins at 7 am. Other timings can be arranged to suit the schedule of the visitors.
Traveliss Elephant Trekking
What makes Travellis a well-trusted elephant trekking Phuket spot is the twenty years of experience. First off, it offers its clients a splendid trekking experience as well as giving them elephant shows. So, if you are interested in meeting and feeding baby elephants, then this is the place to be. The treks are usually an hour long.
Kinnaree Elephant Trekking
Located in Rawai, Kinnaree is another great tourism company that offers Phuket elephant rides. It has a wide range of packages and combos suited for different types of tourists. First off, they pick up and drop the tourists to and from the hotel. The rates are pretty affordable.
While trekking here, you will also be able to observe these mammals in their most natural form. They roam and bathe freely. This sanctuary is worth all your time and money!
Green Elephant Sanctuary Park
When you visit the Green Elephant Sanctuary Park you will be able to observe these large creatures as well as enjoy some short walks around the park. The park has two slots – morning and afternoon. This park offers a unique trekking experience for its visitors.
Enjoy your elephant ride in Phuket when you visit one of these spots!
Category
Recent Posts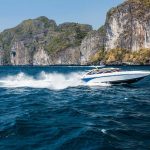 30 Jan 2022
Phuket boat price variations in 2022
read more